During our work in dozens of clinical trials as technology partners, we have discovered a lot of faces behind clinical research that make it possible, most of them unknown or not recognized in the public eye. 
Compliance and privacy policies make them anonymous and hide them with a code. However, we wanted to create awareness about hundreds of people in different positions that help the world fight against diseases and viruses, therefore helping save lives.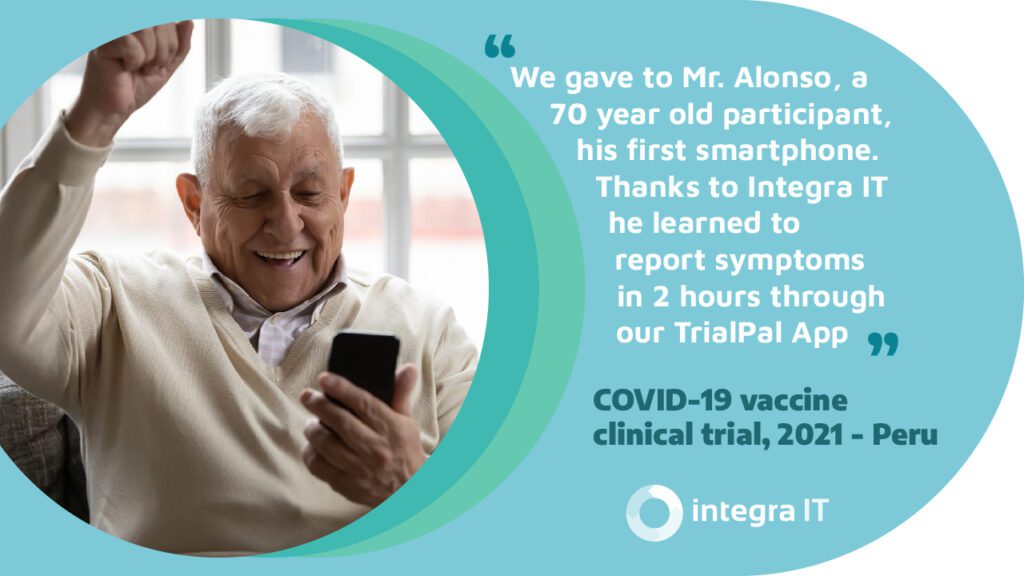 We wanted to outstand the Participants/Subjects.
Anonymous people around the world volunteer themselves to be in clinical trials. We can access safe drugs, vaccines, and devices thanks to them. Nowadays, trials face several challenges regarding recruiting, as 35% of delay in studies is due to patient recruitment, nearly one-fifth of investigators do not enroll any patients, and about one-third enroll only 5% of evaluable patients (1). This is why each subject will to participate represents a lot and is something to be thankful for. 
Nurses, doctors, and research center staff
One of the most critical clinical trials heroes is the People that daily serve patients and participants guarantee the experience and safety of each trial. Performing activities like complex training, informed consent processes, follow-up, and assistance, require precision and commitment. They are outstanding in empathy and service attitude while making it possible and successful the study conduction.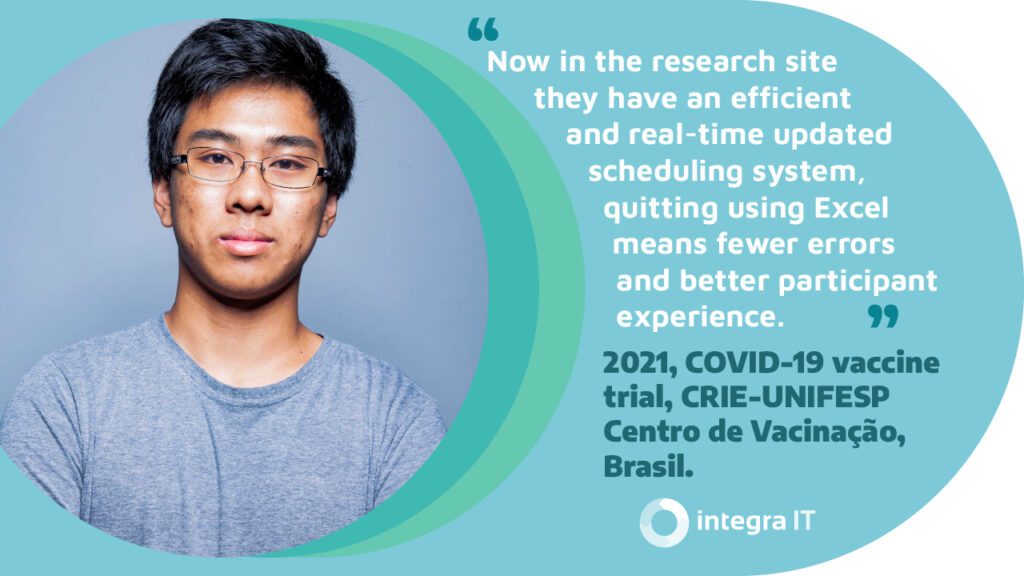 Engineers and support staff
Support is essential during all the clinical trial stages, however, it is critical during the first days of the studies. Having on-site support is the best way to allow the clinical staff to perform their activities smoothly and give the participants the best experience possible. As well they have a key role in data processing and cleaning, which allow the researchers to analyze and get the study desired outcomes.
Software solutions and Apps are now the best friends of patients and staff, as they facilitate data gathering and processing, mitigate errors and help to generate early alerts and notifications; patient safety is validated, and operations have become more efficient than traditional paper tasks.