Research sites face a critical challenge that has an effect on their sustainability and overall performance: invoicing and financial management. It is common for sites either to lack a specialized billing system or to have one that is not connected to their day-to-day activities.
The billing method vary according to the type of contract, the sponsor, the research protocol, the period of time, which can make the billing procedure very complicated. This complexity can lead to delays in sponsor billing, outdated information, and even impact the center's cash flow.
The financial management can be integrated with day-to-day operations , and even be totally connected to other core activities such as personnel management (Human Resources), budget forecasting, planning, and procurement. An integrated and automated management of these operations, can make the site more competitive and in control of their resource allocation, driving to successfull results.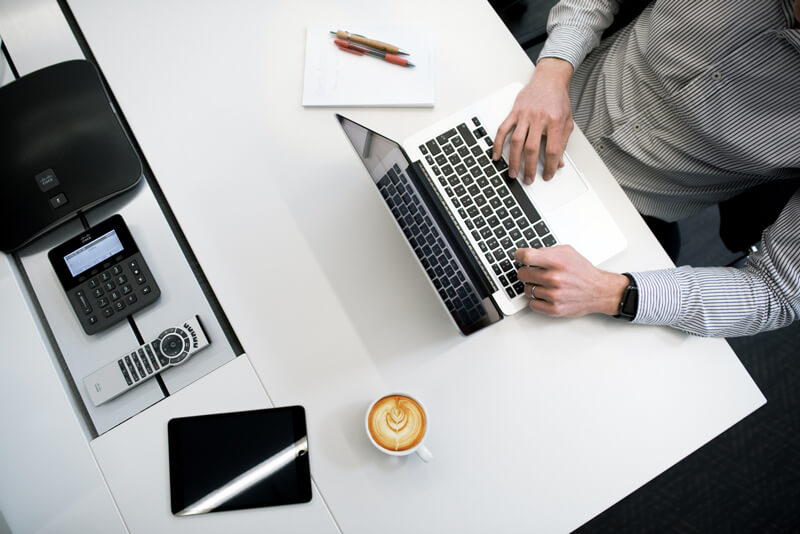 By using all-in-one software solutions such as Trial 360, research sites and site networks can obtain up to a 99% increase in the opportunity to file invoices, increase cash flow and enhance resource management., in addition:
Manage the billing of clinical trials per visits and/or activities.
Invoice services in a prompt and standardized way.
Reduce tasks, burden and time of the management staff.
Totally control the budget and flows of financial support given to the participants during the visits.
Know the income and expenses per clinical trial, site and visit.
Supplier invoices and expenses management.
Keep a record of bank account movements and automatically record transactions.
Status summary to keep track of draft, paid and unpaid invoices.
Access to information through dynamic and customizable dashboards.
Settlement of professional fees to delegates within the protocol and per visit.
Setup and charging of fixed activities or procedures, by record or by count.