In the 14th version of the SCOPE Summit 2023 for OPS Executives, Integra IT will share with key opinion leaders in the clinical research community and learn the latest trends in the industry.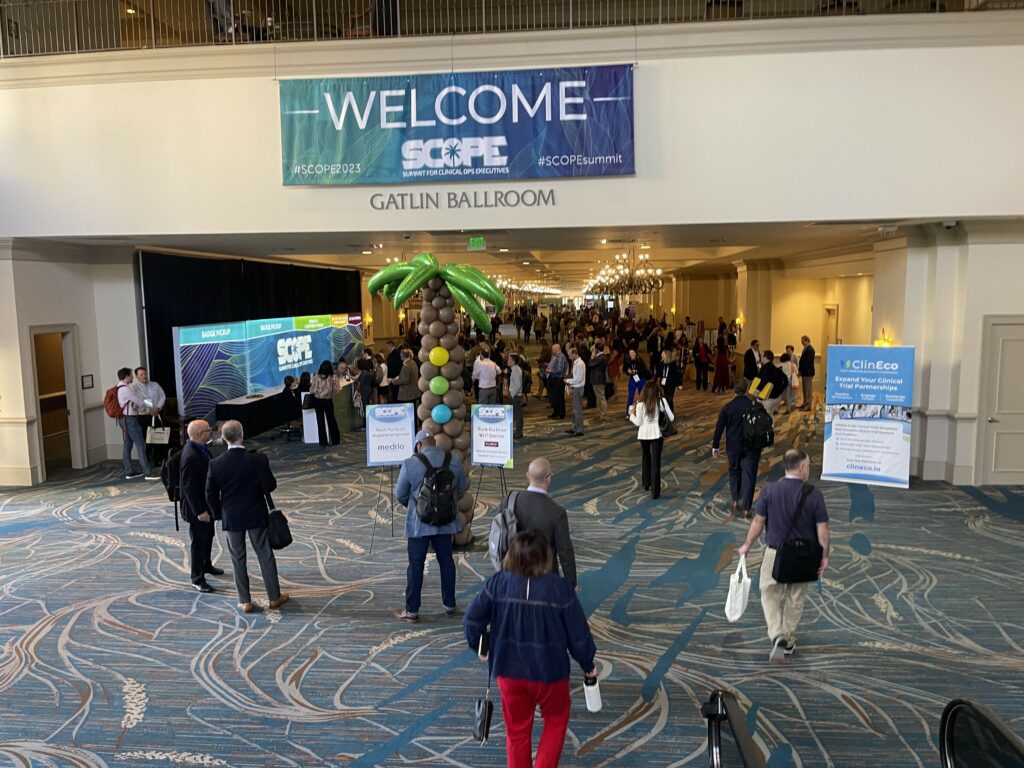 This year, the programming focuses on advances and innovative solutions in all aspects of clinical trial innovation, planning, management, and operations. These topics are part of Integra IT's core purpose, and we are thrilled to share our experience delivering robust software solutions in emerging countries, especially for vaccine clinical trials. 
For Integra IT, opening the conversation about access, diversity, and inclusion in clinical trials and developing capacity in low and middle-income countries is crucial. By joining these industry events, we exchange ideas with CROs, sponsors, and sites on how software solutions bring value and impact to clinical trials by enriching evidence and delivering a positive participant experience.
The SCOPE 2023 Summit is expected to be the most prominent summit ever and will host 28 conferences, three plenary keynote sessions, a golf tournament, and two award ceremonies. 
Daniel Garcia, Integra IT Head of Strategic Partnerships, will be at the Rosen Shingle Creek in Orlando from February 6-9 and join the networking activities.
SCOPE is an initiative of Cambridge Innovation Institute that delivers cutting-edge information through events. For 14 years, the SCOPE Summit has reunited decision-makers and industry leaders; in 2022, the event gathered over 2300 participants with different conferences, networking activities, plenary keynote sessions, awards ceremonies, cross-department panels, and interactive breakout discussions.